Wir sorgen für den Unterschied!
Ihr Kerngeschäft ist entscheidend.
Es gibt keinen Grund, dass die Hälfte eines Unternehmens Dinge tun muss, die automatisiert werden können. Wir helfen unseren Klienten, ihre Workflows zu optimieren und Best-Practices mit unserer Software zu implementieren. So können sie sich auf ihr Kerngeschäft konzentrieren
Sparen Sie Zeit
Wir beseitigen das Chaos in Ihren Abteilungen und sorgen für Stabilität durch die Implementierung einfacher und effizienter Prozesse.
Neue Wege beschreiten
Wir bieten Ihnen die Möglichkeiten, die Sie bisher nicht hatten. Expandieren, wachsen und sich entwickeln – wir stellen die nötige Infrastruktur bereit.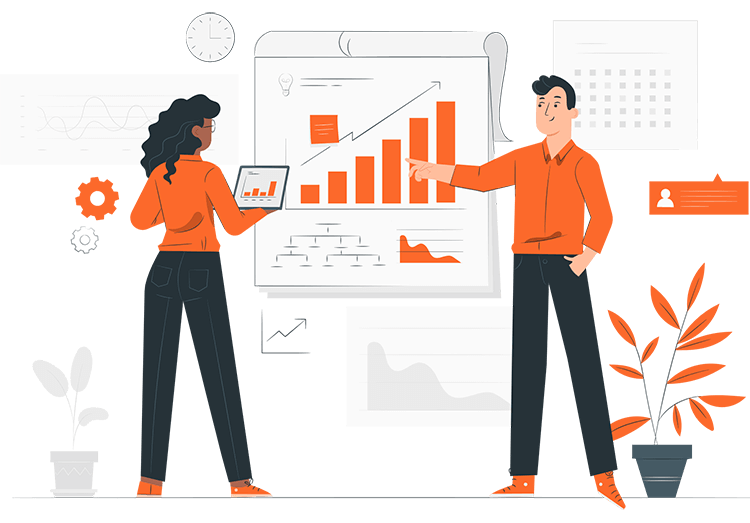 Innovators, leaders and passionate collaborators
Grow Your Business with us
Wir unterstützen Sie bei Ihrer Entwicklung, indem wir altmodische Blockaden in neue Best Practices umwandeln.
Prozessoptimierung
Wir sorgen dafür, dass Dinge besser laufen.
Automatisierung
Genug ist genug: Automatisieren Sie es.
Modernisierung
Manchmal ist ein Upgrade nötig.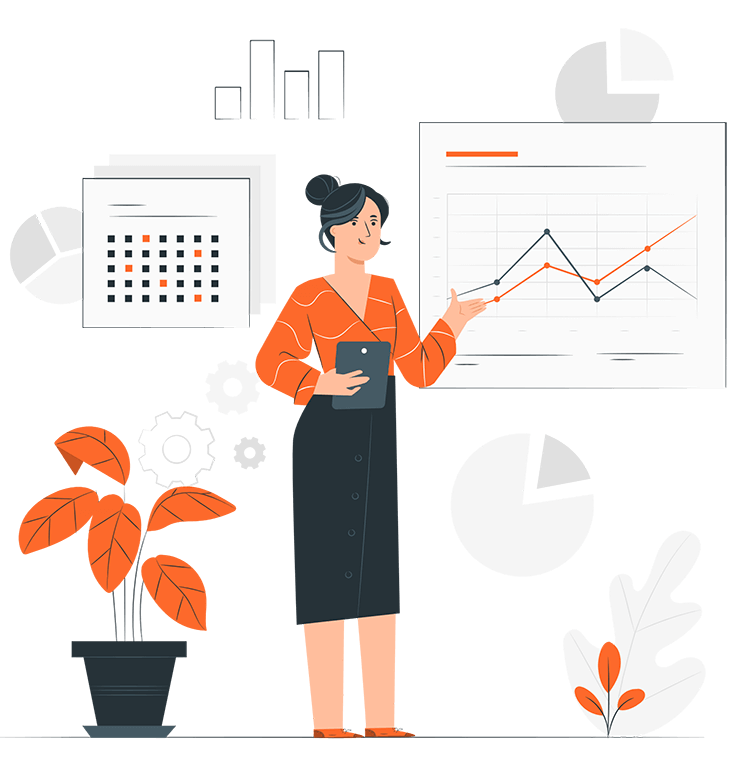 What makes
The Difference
So manche großartige Idee braucht einen kleinen Schub, bevor sie als Produkt geboren werden kann. Mit unserem Startup Accelerator Programm unterstützen wir junge Unternehmen von der Strategie bis zur Umsetzung.
We follow industry best processes for everything that we do, ensuring high-quality, efficient and tech-debt-free delivery.
We focus on providing you with the right technologies to fuel your growth.
We take strong ownership of the projects we work on, so you can expect a business partner ready to help you every step of the way.
Kontakt aufnehmen
We're here for you
Drop us a line or call us from 09:00 to 17:00 CET