We'll be your guide to the
Digital Transformation Software
We create amazing work-life experience and help your business grow
From small one-man businesses to the public enterprises, we're helping you to save time on the things that can be automated. Do what you do best, and let the rest to be handled by our applications that help your business grow..
What makes difference
Your core business is important.
There is no need for half a company to do things, that can be automated. We're helping our clients to optimize their workflows and implement best-practices with our software, so they can concentrate on the business processes
Save time
We remove the chaos from your departments and bring peace by implementing simple and efficient processes.
Explore new ways
We bring you the opportunities that you never had before. Expand, grow and develop - we provide needed infrastructure.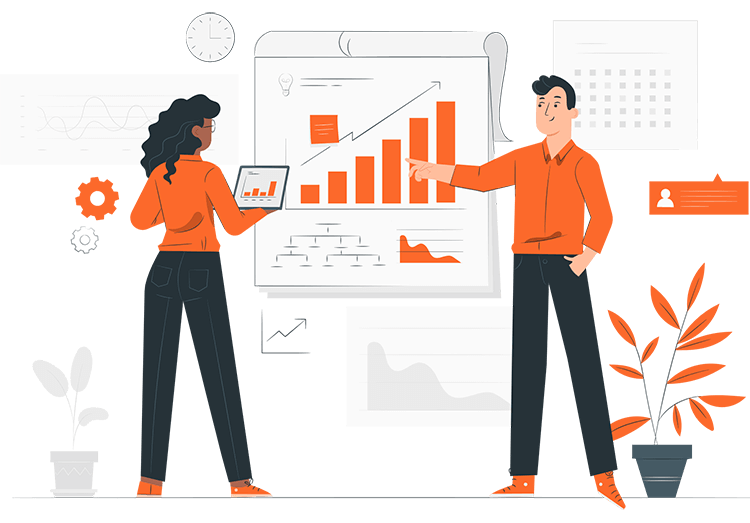 Innovators, leaders and passionate collaboraturs
Grow Your Business with Us
We help you expand by transforming old-fashioned blocking procedures into the new best practices.
Process Optimization
We make things run better.
Automation
When enough is enough: automate it.
Modernisation
Sometime you need to upgrade.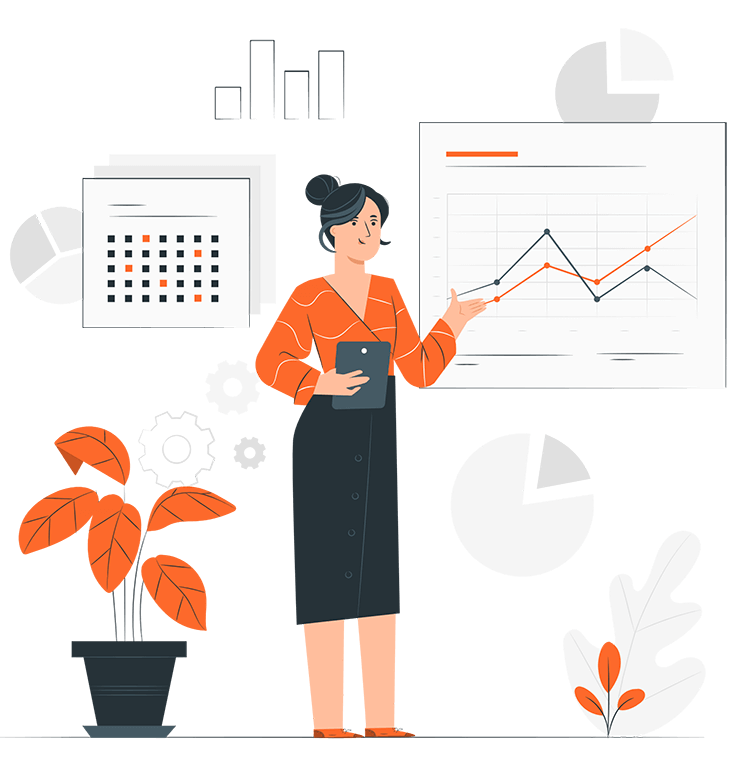 One-Way Road
We've been there
Some great ideas need  a little push to be born as a product. We're here to help you from strategy to execution with our Startup Accelerator Program.
Vollville provides seed funding for startups. Our goal is to get you through the first phase and get you to the point where you've built something impressive enough to raise money on larger scale.
We work with startups on their ideas, help with resources and, after they are ready, we help founders deal with investors and acquirers.
Twice a year, we invest a small amount of money in a couple of startups. To apply, you just fill out an application form. We invite the most promising groups to meet us, and we make funding decisions afterward.
We help you achieve
The best results possible
Your core business is what makes the wheel spin. We take care of the bearings and oiling at the right time.
0
+
New markets, new clients
Our Newsletter
Subscribe to Newsletter & Get Update and News
We send out a yearly newsletter and a couple of mails per year. Only things that are for you as our client land there.
Contact Us
Need a Quick Query?
Want to get in contact fast?
Get to Know us
How May We Help You!
Sed sagittis sodales lobortis. Curabitur in eleifend turpis, id vehicula odio  magna aliqua ut enim.