What makes difference
Your core business is important.
There is no need for half a company to do things, that can be automated. We're helping our clients to optimize their workflows and implement best-practices with our software, so they can concentrate on the business processes
Save time
We remove the chaos from your departments and bring peace by implementing simple and efficient processes.
Explore new ways
We bring you the opportunities that you never had before. Expand, grow and develop - we provide needed infrastructure.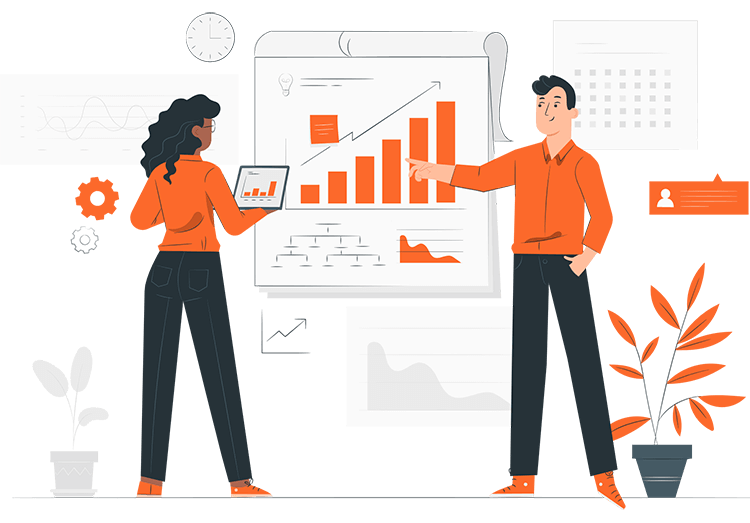 Innovators, leaders and passionate collaborators
Grow Your Business with us
We help you expand by transforming old-fashioned blocking procedures into the new best practices.
Process Optimization
We make things run better.
Automation
When enough is enough: automate it.
Modernisation
Sometime you need to upgrade.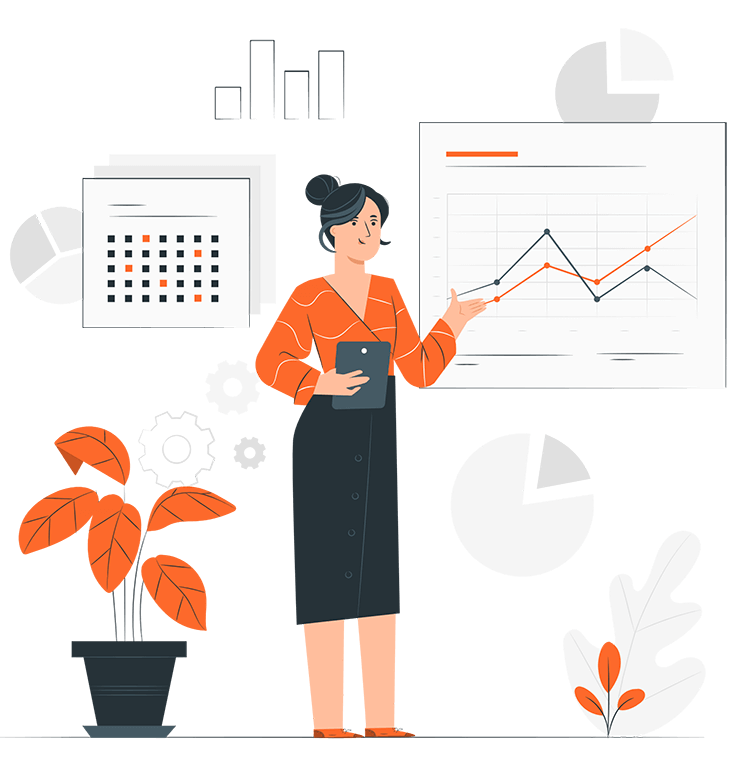 What makes
The Difference
Some great ideas need  a little push to be born as a product. We're here to help you from strategy to execution with our Startup Accelerator Program.
We follow industry best processes for everything that we do, ensuring high-quality, efficient and tech-debt-free delivery.
We focus on providing you with the right technologies to fuel your growth.
We take strong ownership of the projects we work on, so you can expect a business partner ready to help you every step of the way.
Contact Us
We're here for you
Drop us a line or call us from 09:00 to 17:00 CET